Protests, Proclamations, and Celebrations: 
Sharon Hayes
Part Two of Four Acts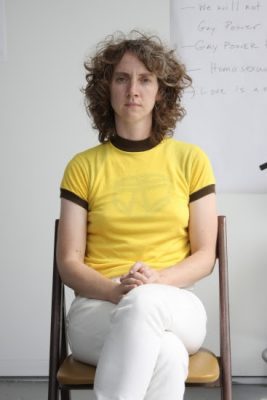 Ar

tist Sharon Hayes is part of our four part exhibition, Protests, Proclamations and Celebrations. She addresses ideas of romantic love, queer theory, activism, and politics. Incorporating recordings, speeches, songs, and letters along with her own writing, she describes her practice as "a series of performatives rather than performance". She will be participating in an artist talk and opening reception from 5 pm to 7pm on Monday 25th in the Art Building at UCONN. Please join us for refreshments and conversation with the artist.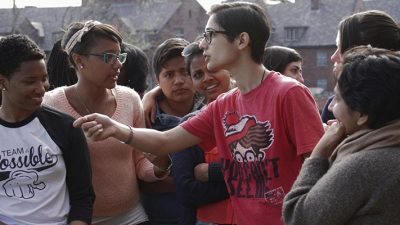 Ricerche: Three,
 2016, Film Still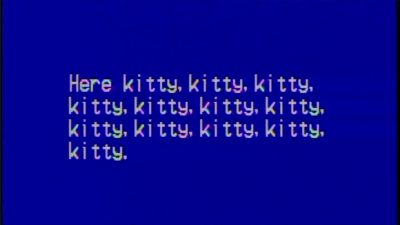 Fingernails on a Blackboard: Bella
, 2014, Video Still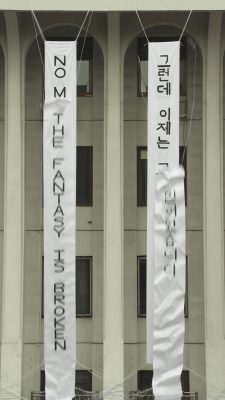 We Cannot Leave This World to Others,
 2014, Video Still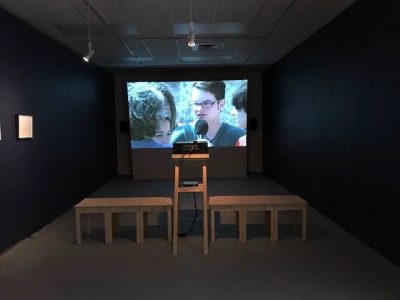 Ricerche: Three

, 2016, Installation Shot
Protests, Proclamations, and Celebrations: Shen Xin
Part One of Four Acts

Shen Xin delivered an artist talk to the UCONN community followed by a reception at the Contemporary Art Galleries. Shen also met with the graduate students for individual critiques.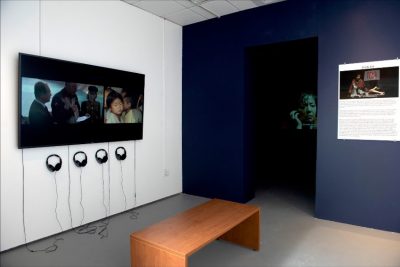 Installation view of Shen Xin's
 Escape Forms: Prologue, 2016 
and
 Provocation of the Nightingale, 2017.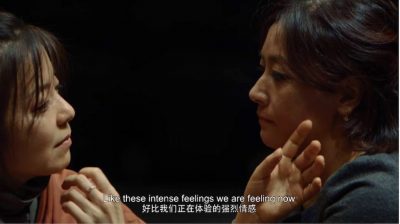 Still from 
Provocation of the Nightingale, 2017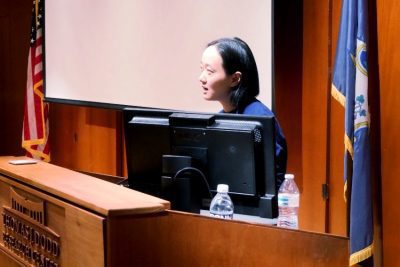 Shen Xin speaks at the Thomas J. Dodd Center
---